CONTACTO
-

Orwak en todo el mundo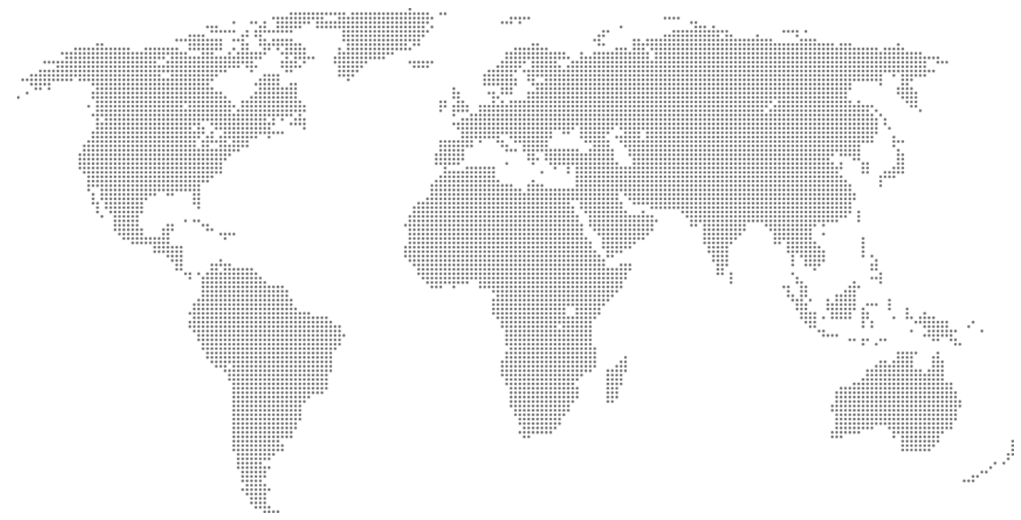 Germany
AB-EX
Zum Knapp 10
49565 Bramsche
GERMANY
Phone: +49 5461 707 987-0
E-Mail: ab-ex@ab-ex.de
For service & technical support in Germany, please contact SULO:
Phone: +49 5221 598-1001
E-Mail: orwak.service@sulo.com

Orwak oficina principal
Orwak AB
Svetsaregatan 4
S-576 33 Sävsjö
SUECIA
Télefono: +46 382 157 00
E-Mail: info@orwak.com
Chile
Vigatec
José Ananías 441
Macul – Santiago
CHILE
Phone: +56 2 2350 7000
E-mail: hola@vigatec.cl
Website: www.vigatec.com
España
EnviroGlobal España
Avenida Arraona 25, nave 5
P.I. Can Salvatella
08210
Barberá del Vallés
Barcelona
SPAIN
Phone: +34-951.088.939
E-mail: info@enviroglobal.es
Orwak collects personal information such as name, Email address and other data voluntarily submitted by the sender. For marketing purposes and to provide relevant information about our services, we may collect information when you interact with our website, fill out forms, send Emails or post on our social media channels. By clicking on "Send" you consent to this use of the information you submit.